From Custom Homes to Project Management, We've Got You Covered
Hollyhock Construction specializes in residential and commercial construction projects, offering a range of services including custom home construction, renovations, retail and office renovations, building and condo construction, as well as project management.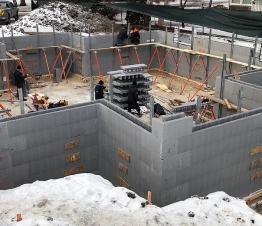 Insulated concrete form (ICF) For Foundations & Basements
With expertise in ICF foundation, we are a reliable subcontractor strives to meets the highest standards of quality.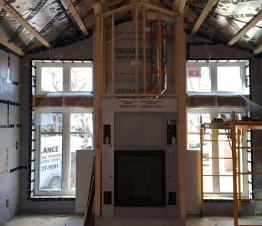 New Home Construction Projects
As general contractors, we create stunning custom homes tailored to your vision, ensuring exceptional craftsmanship and attention to detail.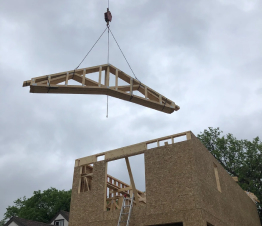 We specialize in wood framing services, offering expert craftsmanship in the construction of structural frameworks for custom buildings.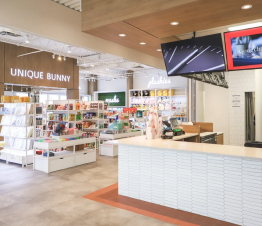 Custom Commercial Builds & Renovations
We provide high-end custom commercial builds for retail businesses, offices and other commercial buildings.