Tailored Construction Solutions for Your Business Vision
Hollyhock Construction specializes in custom commercial builds, offering tailored construction solutions for businesses seeking to create unique and functional spaces that align with their specific needs and brand identity. With our expertise and attention to detail, we bring your commercial vision to life with quality craftsmanship and precision.
Our custom commercial build services include:
Design and architectural planning
Permit acquisition and regulatory compliance
Project management and coordination
Building construction and assembly
Interior and exterior finishes
Custom cabinetry and millwork
Landscaping and outdoor spaces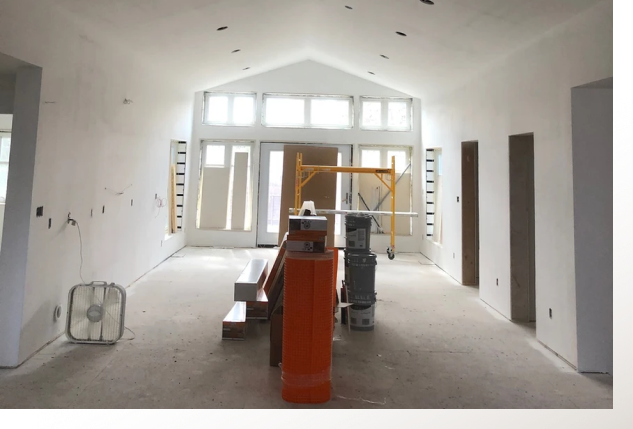 Hollyhock: Your Partner in Every Step of the Custom Commercial Build Process
Renovations For Retail Businesses
We offer retail business renovations, offering tailored solutions to create captivating and functional spaces for a variety of retail establishments, including cafes, tea shops, restaurants, boutique stores, and more.
Counters and shelving
Customer seating and common areas
Bathrooms, kitchens and storage spaces
Leasehold improvements
Contact Us & Make Your Vision a Reality
Ready to bring your commercial vision to life? Contact Hollyhock Construction for a consultation today and let our expertise in custom commercial builds transform your business space into a unique and functional environment that reflects your brand and supports your success.